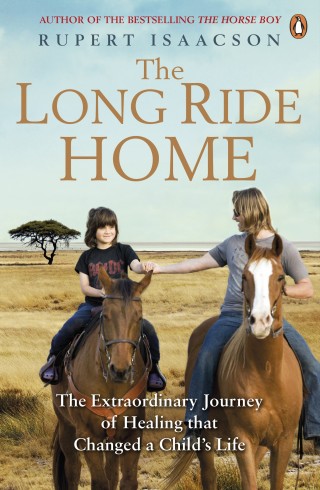 The Long Ride Home
The Extraordinary Journey of Healing that Changed a Child's Life
From the author of the bestselling The Horse Boy 
The heart-rending and uplifting true story about a father-son relationship. 
Rowan came back from the shamans in Mongolia a changed boy. The three most debilitating effects of his autism – his incontinence, his endless tantruming, and his inability to make friends – were gone.
But a year almost to the day since Rowan's improvements he started regressing: the accidents and tantrums reappeared, terrifying his father Rupert. Something had to be done. 
Father and son embarked on a new quest, journeying from the bushmen of Namibia to the coastal rainforests of Queensland, Australia and finally to the Navajo reservations of the America Southwest, where Rowan was transformed – they had begun the Long Ride Home.