Contact Becke for more information: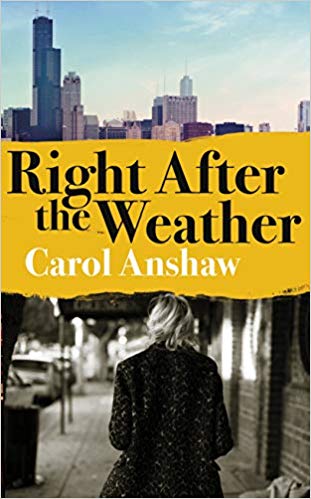 Download press release
Right After the Weather
From The New York Times bestselling author of Carry the One, a new novel that explores what happens when a group of friends are confronted with their worst fears.
Cate is a stage designer in her early forties, embroiled in theatre projects and the lives of her unconventional Chicago friends and lovers, when her life is suddenly overturned. On the day she gets out of her car and into her best friend's kitchen, she witnesses an act of violence that forces her to do something she would never have thought she could do. The bubble of her safe, bohemian world is shattered.
Right After the Weather explores what happens when two worlds collide. Written with astonishing insight into the nuances of human nature, this is a beautifully observed and compassionate novel about love, trauma and the reverberations of our actions.