Contact Becke for more information: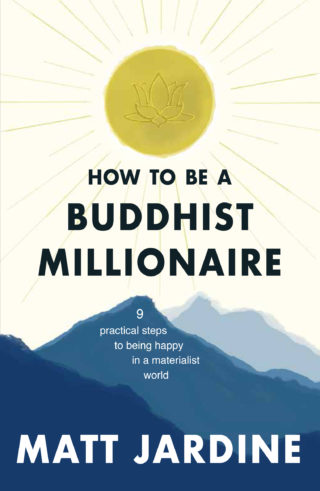 Download press release
How To Be a Buddhist Millionaire
9 practical steps to being happy in a materialist world
All of us instinctively know that there is more to life than money. But how can we do anything to change this when faced with the daily pressures of bills and deadlines?  In How to be a Buddhist Millionaire, Matt Jardine provides 9 simple lessons to help us find fulfilment in a money-centric world. He aims to dispel the deep-rooted blocks, fears and limiting beliefs that keep us from doing what we really want to do.
Jardine's step-by-step approach draws on expert advice, Buddhist wisdom and conversations with people from all walks of life to show us how we can find our passion and make it pay.  Whether you're just starting out, stuck in a job you don't enjoy or simply want to open your mind to new ideas, How to be a Buddhist Millionaire will give you the tools you need to live the life of dreams.