Contact Sue for more information: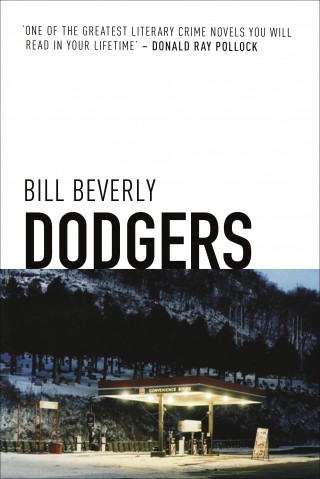 Download press release
Dodgers
'One of the greatest literary crime novels you will read in your lifetime'
DONALD RAY POLLOCK
For fans of THE WIRE, GEORGE PELECANOS and CLOCKERS, Dodgers announces the arrival of an exceptional new talent. This gripping literary thriller, with an ensemble cast, fuses a moving, coming of age story with a meditation on the very nature of belonging.
When fifteen year old East, a low-level lookout for a Los Angeles drug organisation, loses his watch house in a police raid, his boss recruits him for a very different job: a road trip – straight down the middle of white, rural America – to assassinate a judge in Wisconsin.
Having no choice, East and a crew of untested boys – including his inscrutable, trigger-happy younger brother, Ty – leave the only home they've ever known. Setting off in a nondescript blue van, with a roll of cash, a map and a gun they shouldn't have, this amateur crew embark on a life-changing odyssey into the unknown.
Along the way, the country surprises East. The blood on his hands isn't the blood he expects. And he reaches places where only he can decide which way to go – or which person to become.
An intense, dangerous thriller delivered with a poignancy that will break your heart, Dodgers is the American road trip for our times. From the mean streets of south LA to the hinterlands of the American Midwest, the pared down, raw prose of Beverly's incredible debut will keep you spellbound, shocked and thrilled to the very last page.