Contact Sue for more information: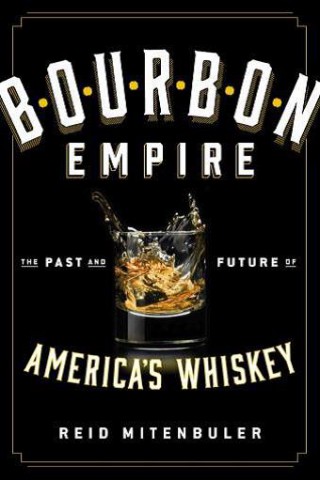 Download press release
Bourbon Empire
The past and future of America's whiskey
Rowdy, dynamic and full of attitude, BOURBON EMPIRE, takes the reader on a fascinating journey through the history and the future of this extraordinary drink.
Whiskey has profoundly influenced America's political, economic and cultural destiny, just as those same factors have inspired the evolution and unique flavour of the whiskey itself. Unravelling the many myths and misconceptions surrounding America's most iconic spirit, BOURBON EMPIRE traces a history that spans frontier rebellion, Gilded Age corruption and the magic of Madison Avenue. Few products better embody the United States or American business than bourbon.
Reid Mitenbuler's writing is as gutsy and full of verve as the drink itself, capturing this vivid tale of innovation, success, downfall and resurrection. An exploration of the spirit in all its unique forms, BOURBON EMPIRE creates an indelible portrait of both bourbon and the people who make it.