Contact Becke for more information: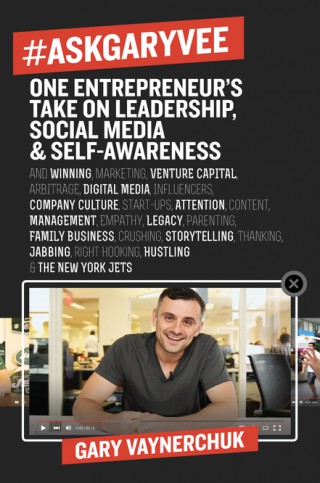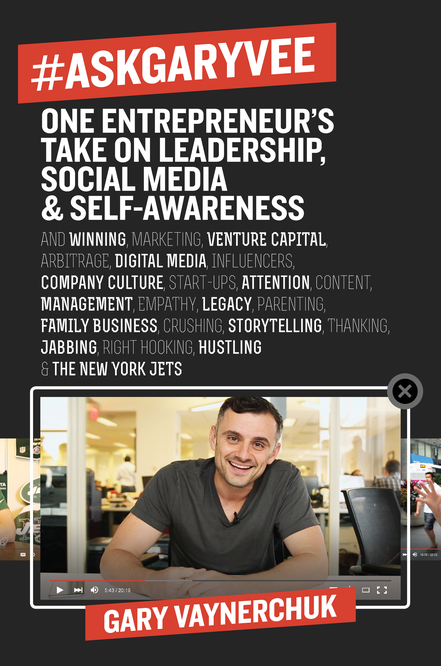 Download press release
#AskGaryVee
One Entrepreneur's Take on Leadership, Social Media & Self-Awareness
The New York Times bestselling author draws from his hugely popular #AskGaryVee Show to offer surprising, often outrageous, and imminently useful and honest answers to everything you've ever wanted to know – and more – about navigating the business and digital world.
In his new book, Vaynerchuk showcases the most useful and interesting queries he has presented on his show, along with never-before answered questions.  Vaynerchuk left college in 1997 and took over his family wine business, which he grew from a $3M to a $60M business in five years.  He is CEO and co-founder of VaynerMedia, which helps Fortune 500 companies tell their stories via social and digital media.