Contact Katherine for more information:
Contact Becke for more information: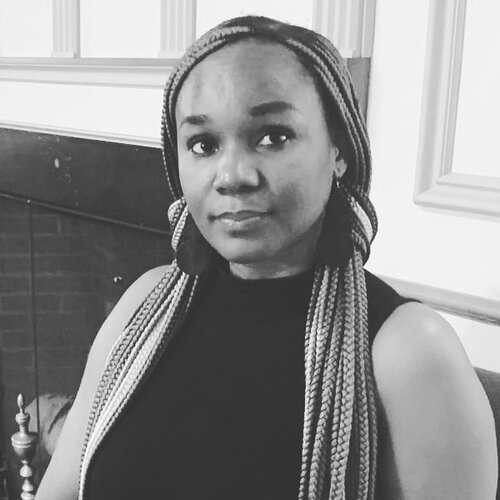 Ukamaka Olisakwe
UKAMAKA OLISAKWE is a Nigerian novelist, short story writer and screenwriter. In 2014 she was chosen as one of Sub-Saharan Africa's most promising writers under the age of 40 by Africa39. She was born in Kano, Nigeria, and in 2016, was a resident at the University of Iowa's International Writing Program. In 2019 she was a finalist for the Brittle Paper Award for Creative Nonfiction.  Her novel Ogadinma or, Everything Will be All Right will be published by The Indigo Press in June 2020.
Olisakwe's writing has appeared in Catapult, the New York Times and The Rumpus. She wrote the screenplay for The Calabash, a Nigerian television series that premiered in 2015 on Africa Magic Showcase.