Contact Sue for more information: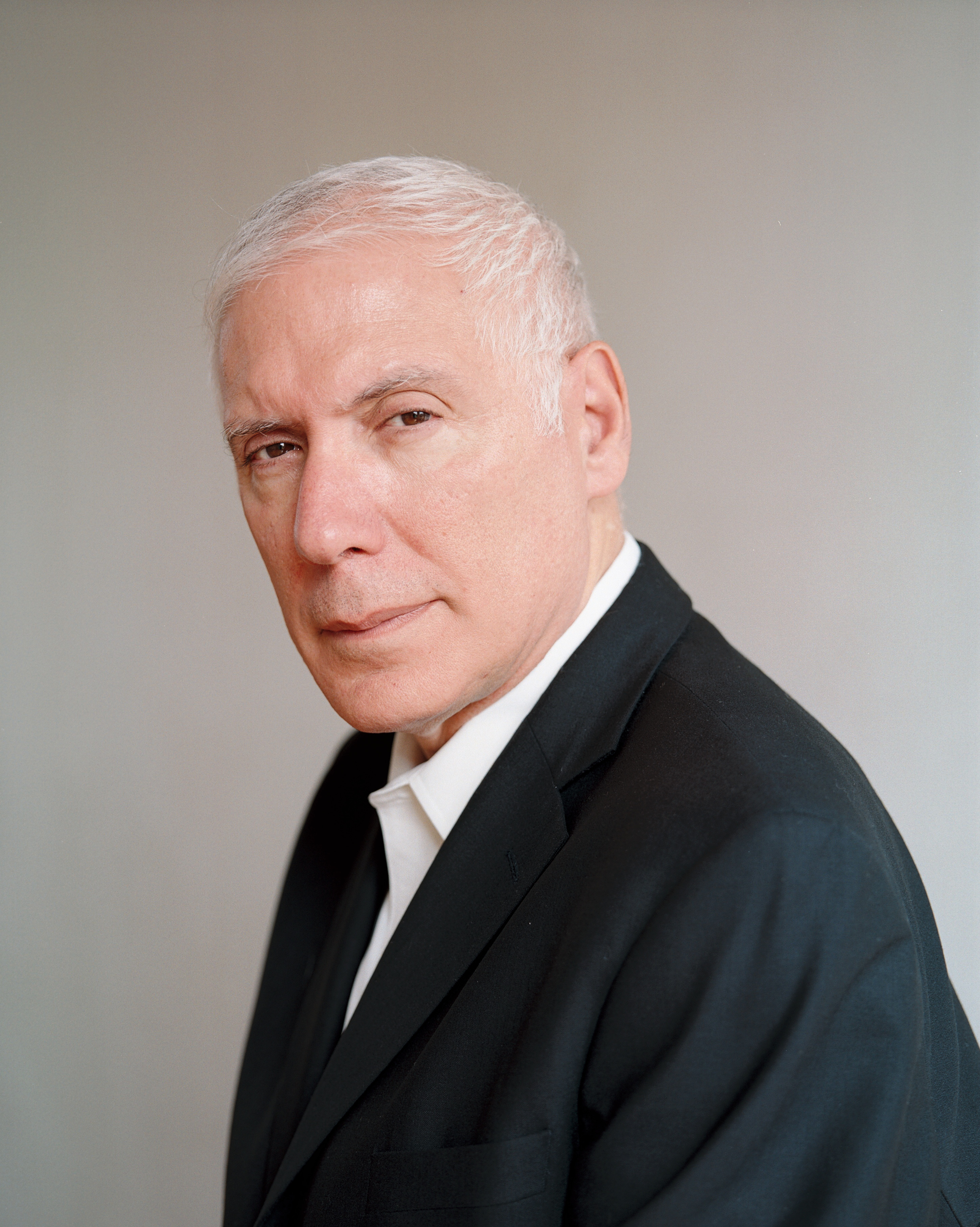 Stephen Grosz
Stephen Grosz is a practising psychoanalyst—he has worked with patients for more than twenty-five years. Born in America, educated at the University of California, Berkeley, and at Oxford University, he teaches at the Institute of Psychoanalysis and in the Psychoanalysis Unit at University College London. He lives in London.
His stories have appeared in The Financial Times Weekend Magazine and Granta.
A Sunday Times bestseller, The Examined Life is his first book.