Contact Sue for more information: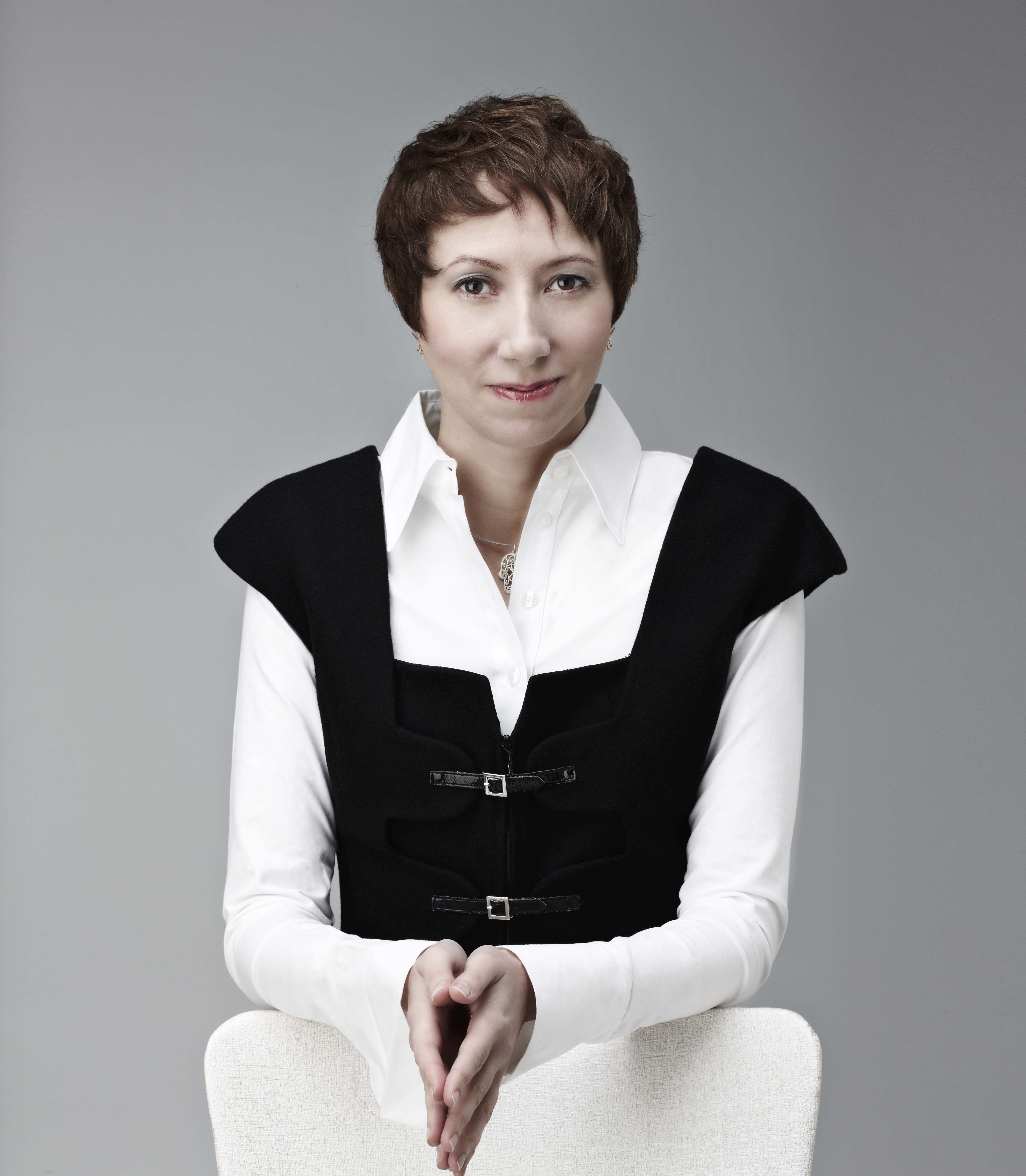 Shereen El Feki
Shereen El Feki is a writer, broadcaster, and academic. She started her professional life in the lab, with a doctorate in molecular immunology from the University of Cambridge. She has been Healthcare Correspondent for The Economist, a programme presenter at Al Jazeera, written and researched Sex and Citadel, and served as vice-chair of the UN's Global Commission on HIV and the Law.
Alongside studying sexuality in the Arab world she is an inaugural TED Global Fellow, and a member of the Global Experts network of the UN's Alliance of Civilizations. She sits on the advisory board of Meedan, a digital town square promoting dialogue between Arabic and non-Arabic speaking communities around the world, as well as that of the Arab Foundation for Freedoms and Equality, an NGO promoting human rights across the region. She also serves on the editorial board of Dinar Standard, a leading publication on finance and business in the Islamic world.
She is half- Egyptian, half-Welsh, grew up near Toronto, and now lives between London and Cairo.