Contact Becke for more information: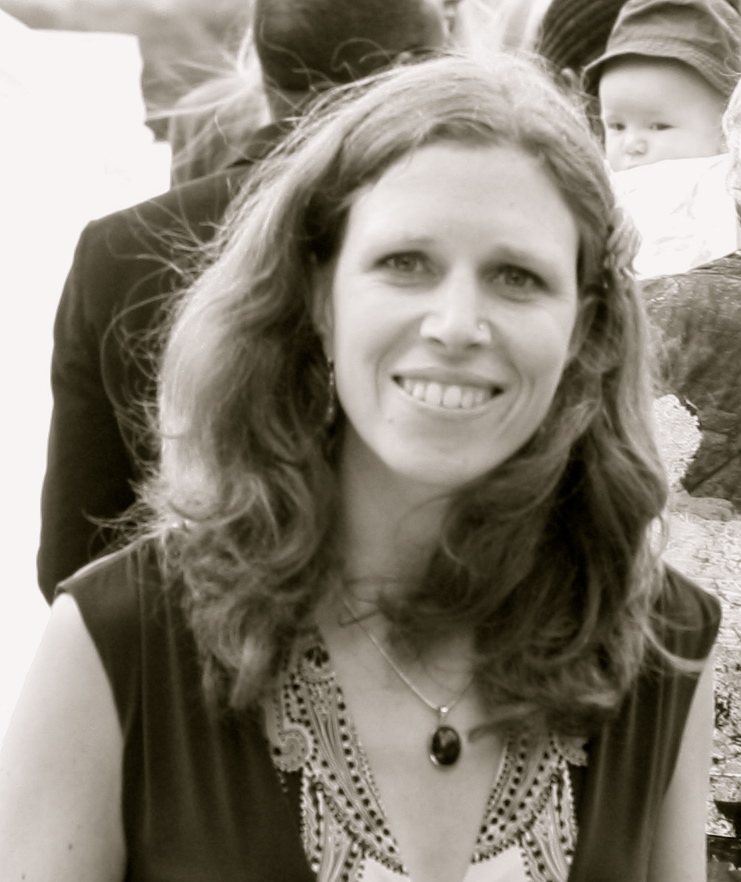 Rebecca Stonehill
Rebecca Stonehill is from London but currently lives in Nairobi with her husband and three children where she teaches creative writing to school children. Many years ago, she spent eighteen months living in Granada, completely falling in love with it and inspiring her to write The Poet's Wife. She has had many short stories published, including in Vintage Script, What The Dickens magazine and Ariadne's Thread. @bexstonehill
The Poet's Wife is Rebecca's first novel and she is currently working on her second novel, set in Kenya.