Contact Katherine for more information:
Contact Becke for more information: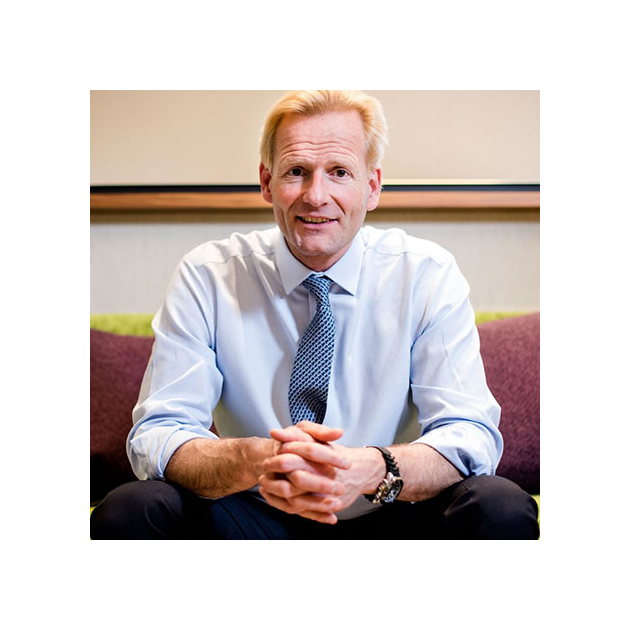 Nick Potter
Nick Potter is a registered osteopath who specialises in cervical spine injuries as well as head, neck and facial pain syndromes. Since qualifying in 1993, he has split his time between his clinical practice and performance medicine. He has worked with elite track athletes, professional golfers, tennis players and Formula 1 drivers. And over the last 15 years he has highlighted and elucidated the concept of the upper cervical syndrome for which he has formulated treatment techniques with great success. He has also been consultant to a leading hedge fund on human performance and wellbeing for 6 years. He has used the knowledge he has gleaned from these arenas to learn what makes us tick and ultimately, why we hurt.
Nick fundamentally believes in making treatment fun and as easy as possible, whenever possible, as well as empowering patients to take control. Perhaps most important of all for patients, he has had a spinal injury himself.