Contact Sue for more information:
Contact Becke for more information: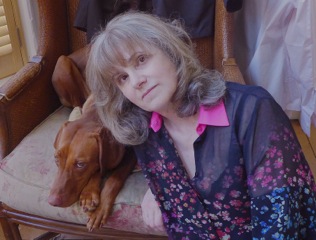 Martin Scurr & Jane Haynes
Martin Scurr FRCP, FRCGP was educated at Stonyhurst College and Westminster Medical School. He commenced private practice in the centre of London, was the opening Medical Director of St John's Hospice at the Hospital of St John & St Elizabeth, subsequently appointed as Physician to Westminster Cathedral taking responsibility for the care of many senior Catholic Clergy leading to a lifetime commitment to the care of those leading religious lives, of whatever denomination. Following appointment as Chairman of the Independent Doctors Forum in 2003, he was appointed as medical columnist for the Daily Mail.
Jane Haynes originally trained as a Jungian psychoanalyst but then 'defected' and now refers to herself as a relational psychotherapist who works primarily through 'Dialogue'. She has a private practice with her daughter Tanya in Marylebone. She is a consultant to the Eastern European Institute for Psychoanalytic Studies in St Petersburg. In 2008 her book Who is it that can tell me who I am? was shortlisted for the PEN J.R. Ackerley literary autobiography prize.