Contact Katherine for more information:
Contact Sue for more information: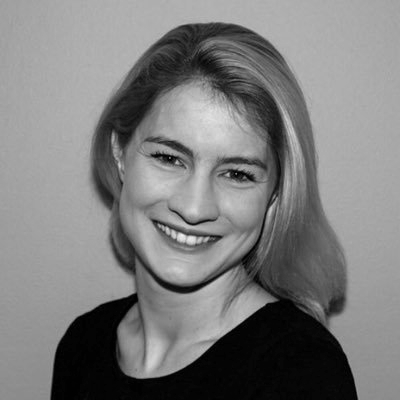 Lucia Osborne-Crowley
Lucia Osborne-Crowley is a writer, journalist and lawyer. Her news reporting and literary work has appeared in ABC News, HuffPost UK, the Guardian, Meanjin, The Lifted Brow and others. She works as a legal academic in association with Essex Court Chambers in London and The University of New South Wales in Sydney.  In 2019 her first book was published by The Indigo Press: I Choose Elena – On Trauma, Memory and Survival.