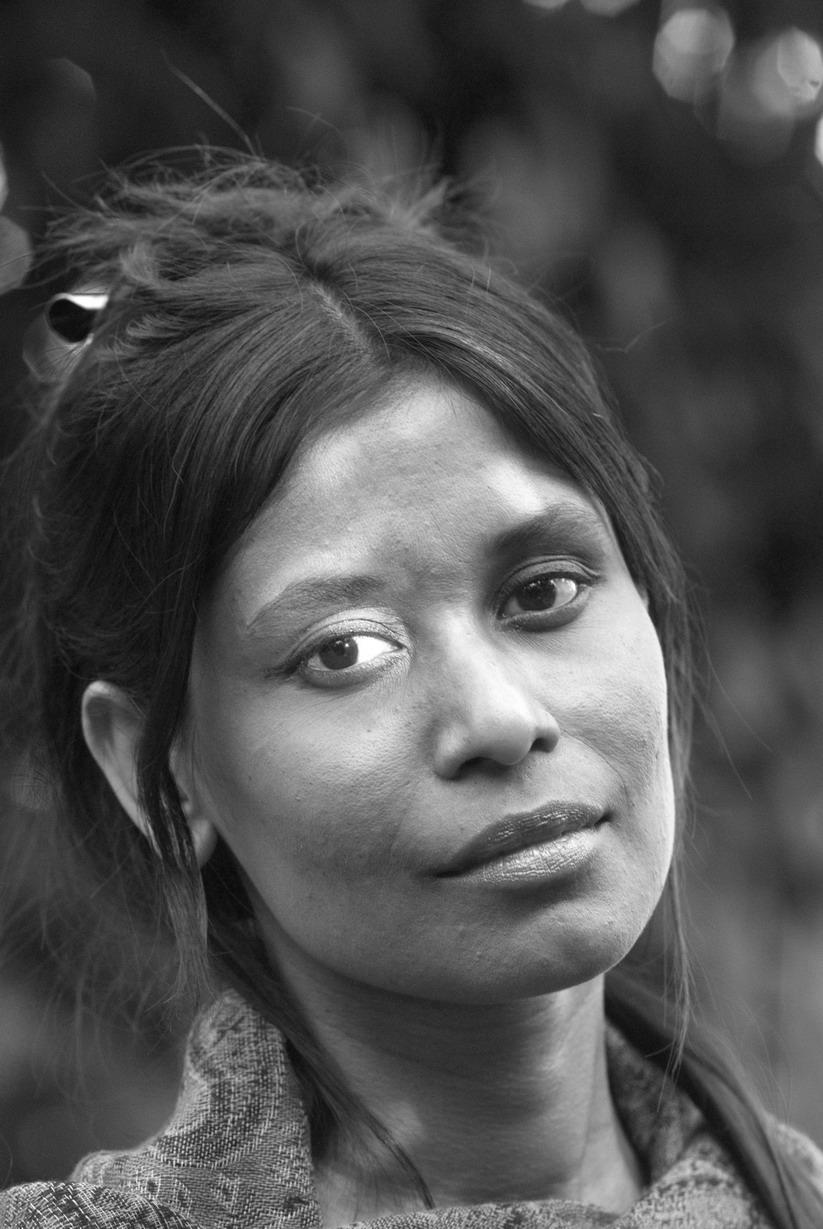 Lipika Pelham
Lipika Pelham is an award-winning documentary filmmaker and journalist who spent her childhood in a dusty Bengali village in the 1970s. A Bengali-Indian-Bangladeshi with a Hindu-Muslim background, she has learned to speak Hebrew during her eight years in Jerusalem.
Her films have been screened in numerous festivals and TV channels around the world. "Deadly Honour", a film on honour killing among the urbanised Bedouins living in Israel won her, among other awards, the prestigious CMCA Prix de Jury in Marseille, 2010. A second film, "Land for the Nomads", about a soul-searching Israeli lawyer's campaign to secure land for the Arab nomadic communities in the Judean desert, was premiered in Germany last year and has since been shown in ethnographic film festivals in Taiwan, Hungary, Slovenia, Slovakia and the USA.
Lipika has travelled extensively in the Middle East. She previously reported for the BBC from the Indian Sub-Continent, South-East Asia, North Africa and the Middle East. She has been South Asia editor for the BBC World Service, and reported for a range of BBC programmes from Outlook, Assignment and From Our Own Correspondent to Woman's Hour. Lipika has, during the past twenty years, lived in Rabat, Amman and Jerusalem. She currently divides her time between London and Jerusalem.