Contact Becke for more information: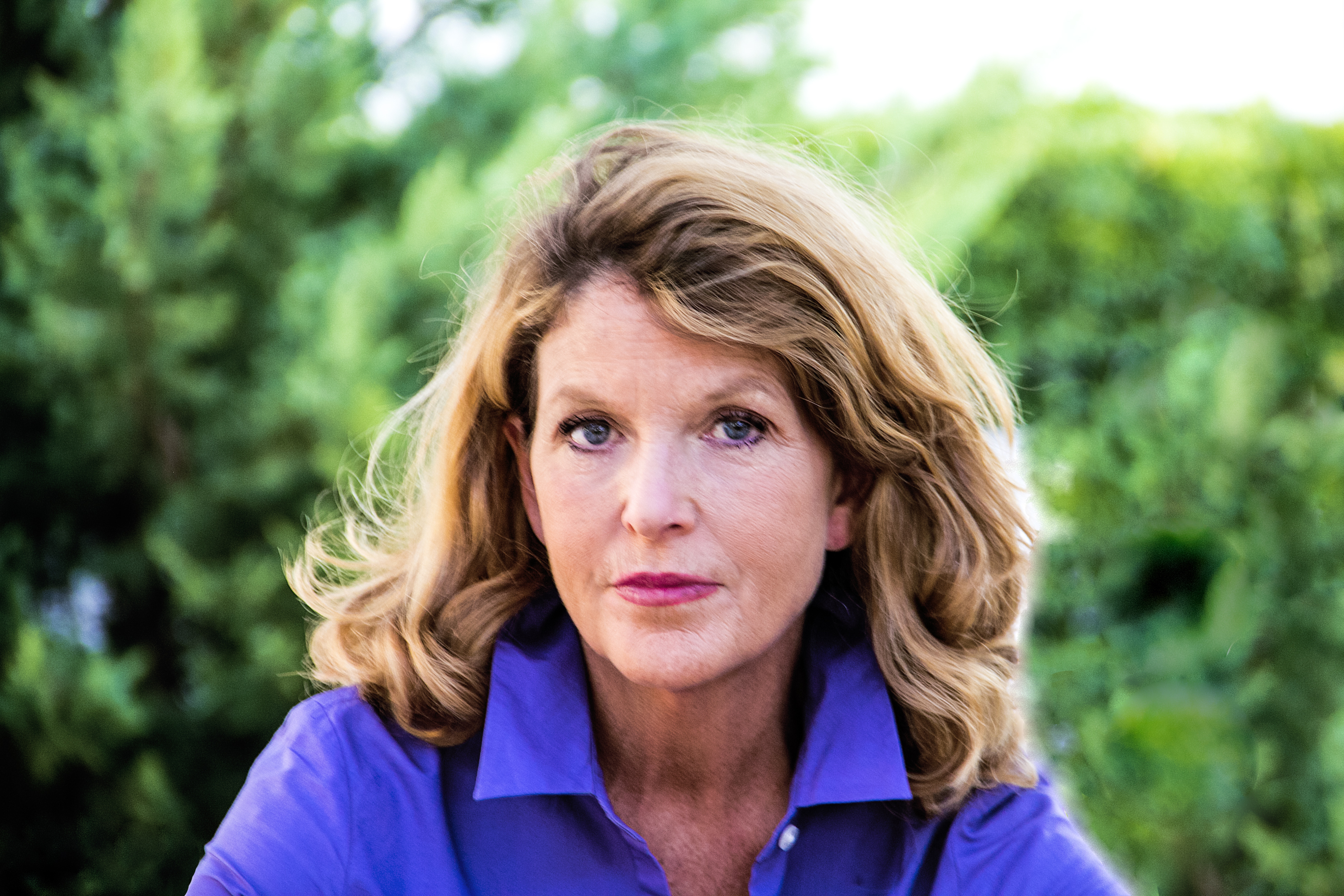 Joan Breton Connelly
JOAN BRETON CONNELLY is a classical archaeologist who has excavated throughout Greece, Kuwait and Cyprus, where she has directed the Yeronisos Island Excavations since 1990.  The author of two previous books, Portrait of a Priestess: Women and Ritual in Ancient Greece and Votive Sculpture of Hellenistic Cyprus, Professor Connelly has held visiting fellowships at All Souls College, Magdalen College, New College, and Corpus Christi College at Oxford University, and at the Radcliffe Institute for Advanced Study, Harvard University, and has been a member of the Institute for Advanced Study in Princeton.  In 1996, Professor Connelly was awarded a MacArthur Fellowship.  She is currently a Professor of Classics and Art History at New York University.