Contact Sue for more information:
Contact Becke for more information: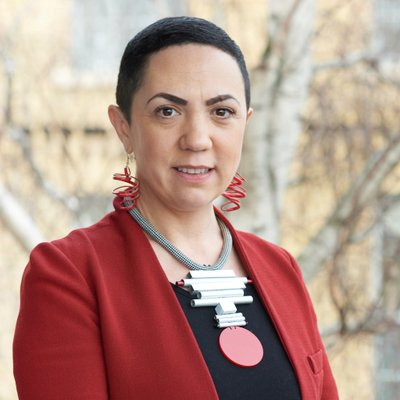 Ivana Bartoletti
Ivana Bartoletti is Technical Director at Deloitte, a public speaker, author and media commentator.  In her day job, Ivana helps businesses with their privacy by design programmes especially in relation to Artificial Intelligence (AI) and blockchain technology.
Ivana was awarded 'Woman of the Year' 2019 in the Cyber Security Awards 2019 in recognition of her growing reputation as an advocate of equality, privacy and ethics at the heart of tech and AI.  She is a sought after media commentator on headline stories where the tech economy intersects with privacy and data law and politics, and has appeared on BBC News and Sky News as well as in national newspapers and publications.  Her first book AN ARTIFICIAL REVOLUTION will be published by The Indigo Press in May 2020.
In May 2018, Ivana launched the Women Leading in AI network, an international lobby group of women advocating for responsible AI. The network's 2018 report garnered mass interest from tech leaders, international institutions and the media.  Ivana is also Co-editor of the Fintech Circle's AI Book on how AI is reshaping financial services, and Chair of the Executive Committee for the Fabian Society.