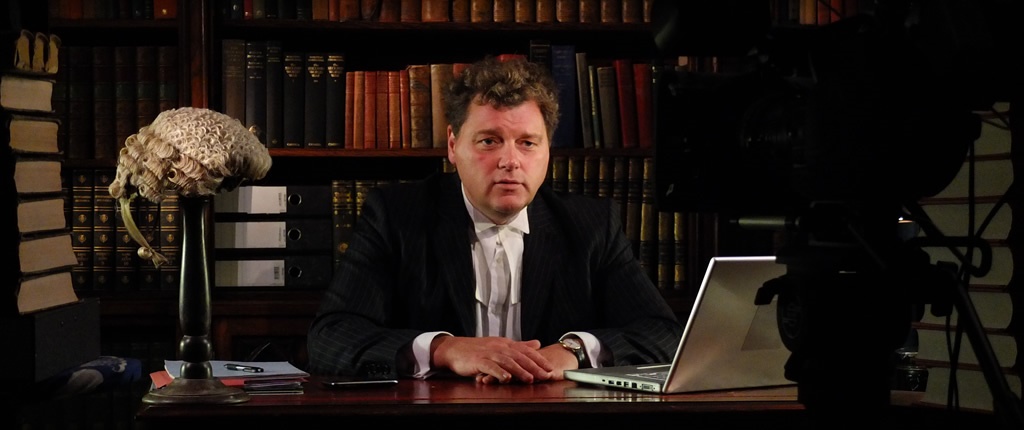 Gary Bell QC
Gary Bell is a natural jury advocate. Whilst at University he was the English Universities debating champion and won many national and international debating competitions. As a result of this success he was selected for the prestigious English Speaking Union debating tour of the USA and spent three months visiting 35 universities in 30 different states. Whilst in Los Angeles he was head hunted by a leading commercial law firm and spent a year with them between 1988 and 1989 in the business litigation department.
He then returned to England and was called to the bar. Anxious to be a trial advocate he chose a career as a criminal barrister but with his commercial background he soon carved out a niche as a specialist fraud practitioner.
He became a QC in 2012 and is instructed by solicitors from all over the country in the most complex and serious fraud cases. He also acts for defendants in major drugs conspiracies and other multi-handed crimes, particularly with a financial element.