Contact Becke for more information: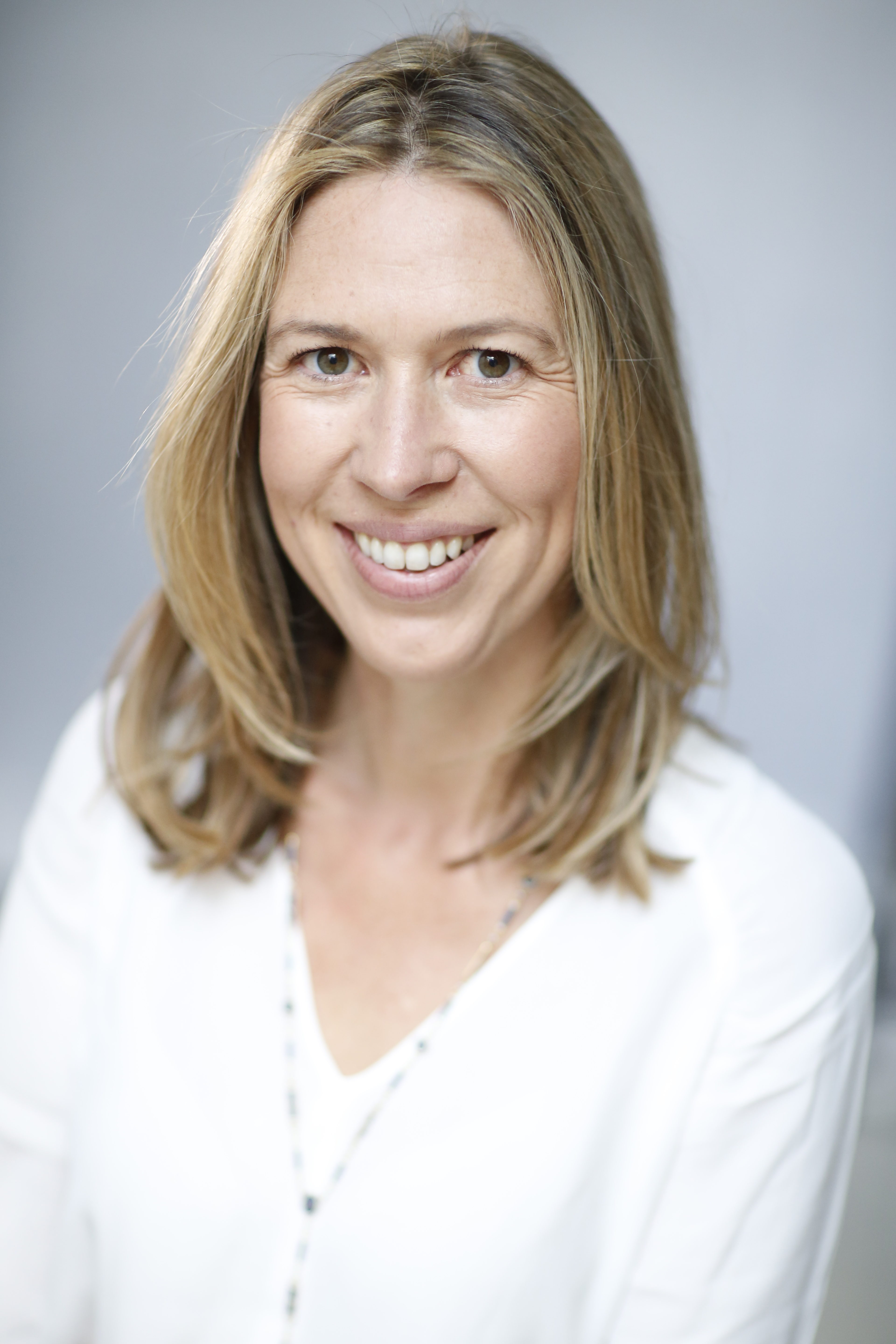 Francesca Cartier Brickell
Francesca Cartier Brickell is a graduate in English literature from Oxford University, and a direct descendant of the Cartier family. She is a sought-after international lecturer on Cartier's illustrious history, and has given talks for major auction houses, museums, and societies.  THE CARTIERS is the result of years of the author's independent research into her family and the business they founded.  Francesca lives with her husband and children in London and the South of France.