Contact Katherine for more information:
Contact Becke for more information: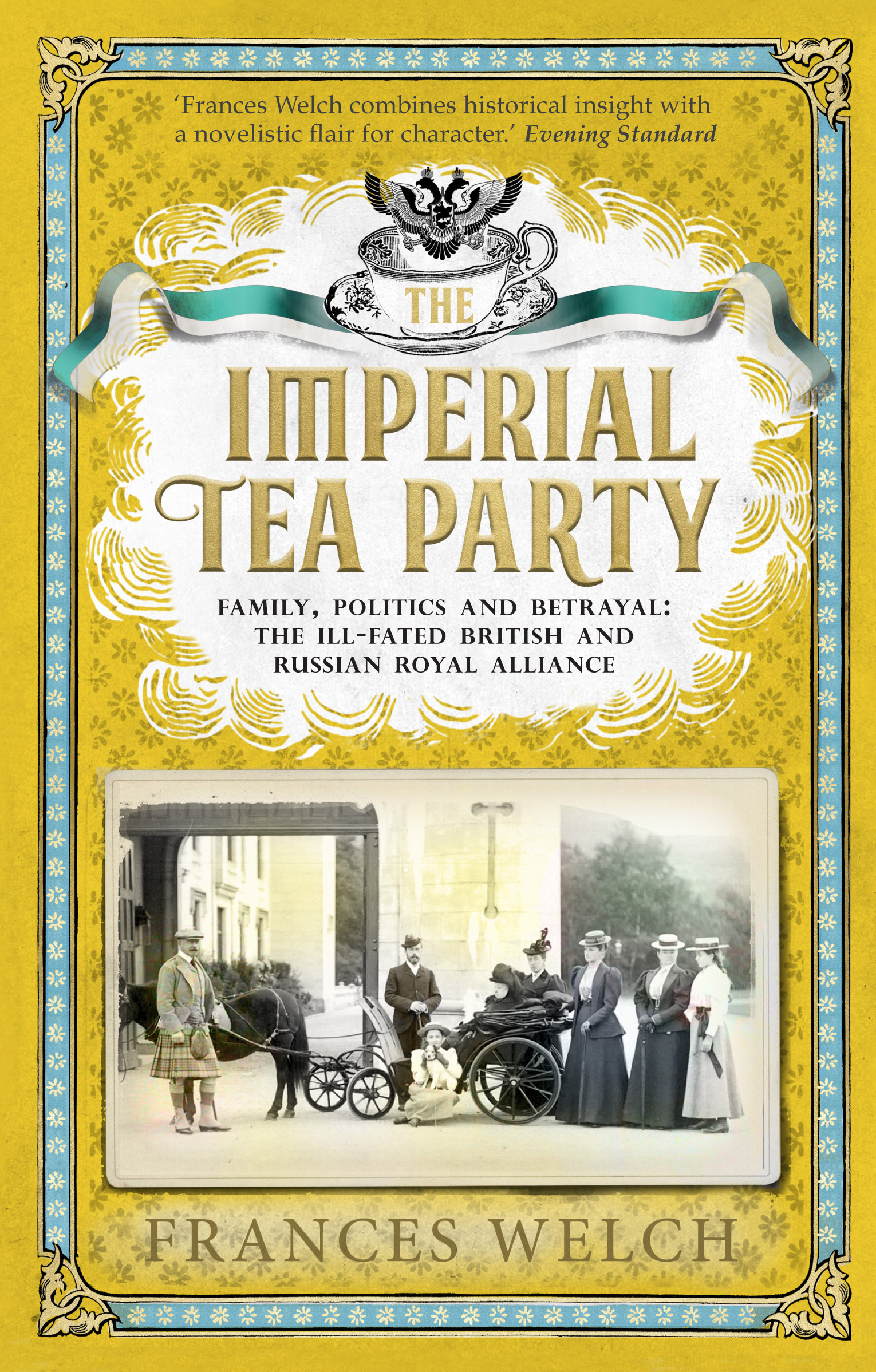 Frances Welch
Frances Welch is the author of Rasputin (2014), The Russian Court at Sea (2011), Romanov Fantasy (2008) and Sydney Gibbes: Tutor to the Children of the Last Tsar (2004), all published by Short Books. Frances Welch has written for the Sunday Telegraph, Granta, The Spectator and the Financial Times. She lives in Aldeburgh, Suffolk.