Contact Becke for more information: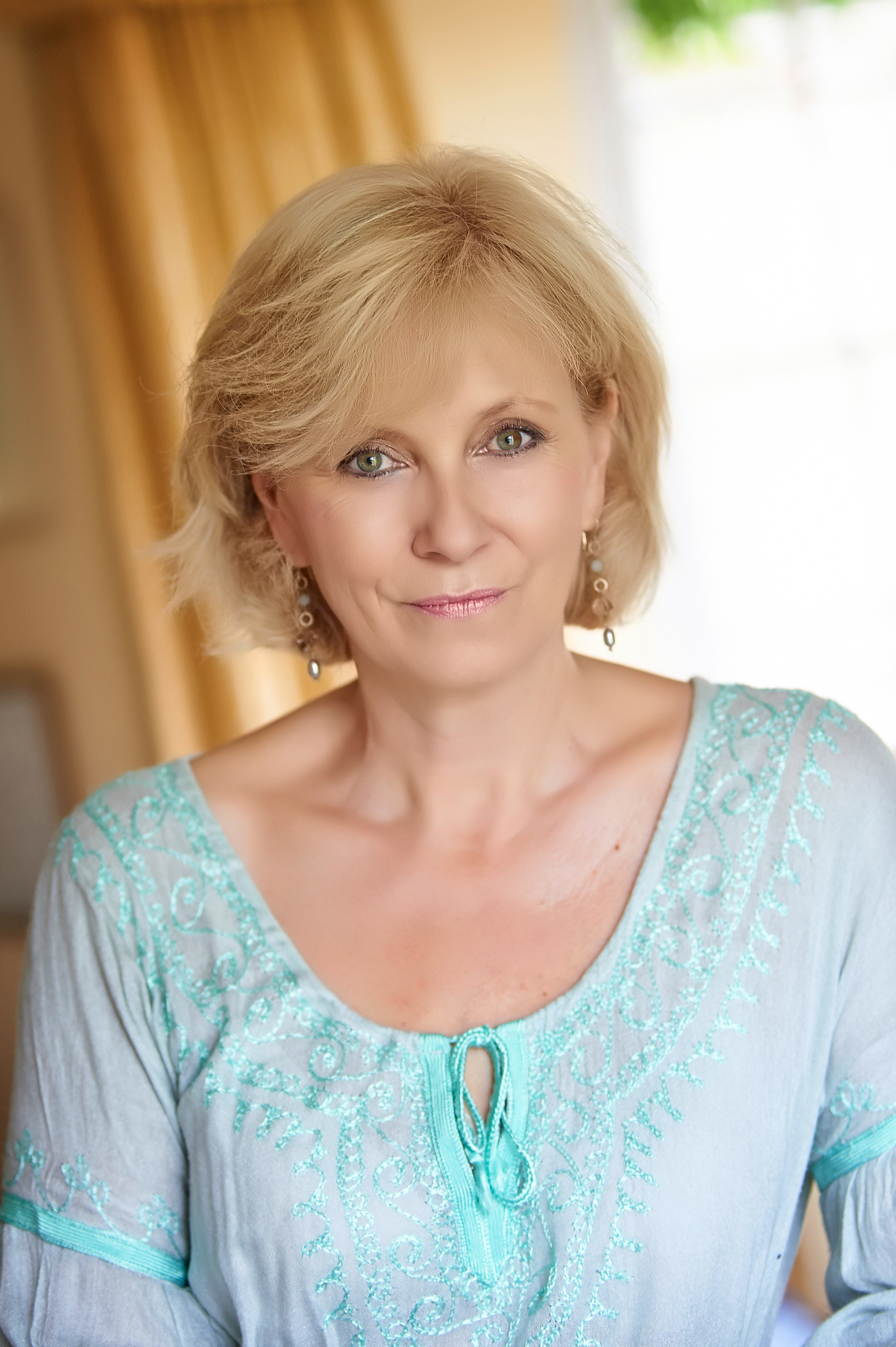 Debbie Rix
Debbie Rix began her career at the BBC where she was a presenter on BBC's Breakfast Time before moving to present a variety of factual programmes. She is now a Communications Consultant, specialising in the charitable sector.
Secrets of the Tower is inspired by Debbie's own story: her husband, a television producer, had a stroke whilst making a film for Channel 4 about the Leaning Tower of Pisa in the 1990s. The novel also reflects her love of architecture – an interest which is hard-wired into her DNA as both her parents were architects. Many of the historical characters featured are based on real people.
Debbie is in her early 50s and has two teenage children.