Contact Becke for more information: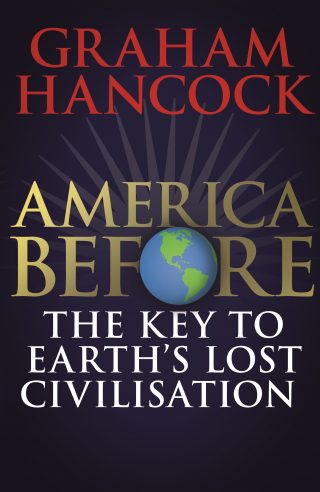 Download press release
America Before
The Key to Earth's Lost Civilisation
Was an advanced civilisation lost to history in the global cataclysm that ended the last Ice Age?
Graham Hancock's long-awaited culmination of his non-fiction work will be published in Spring 2019 – over twenty years after the publication of the multi-million selling Fingerprints of the Gods and four years after the Sunday Times bestseller Magicians of the Gods.  In AMERICA BEFORE: The Key to Earth's Lost Civilisation, Hancock draws on the latest archaeological and DNA evidence to bring his quest to a stunning conclusion.  He presents a brand-new investigation into the prehistory of the Americas, referencing scientific proof of a long-lost ancient civilization which began in the Ice Age in the (misnamed) 'New World' and then spread around the earth, leaving its traces in ancient monuments such as the Egyptian pyramids and Stonehenge and in the genetic makeup of peoples living as far away as Australia.