Contact Becke for more information: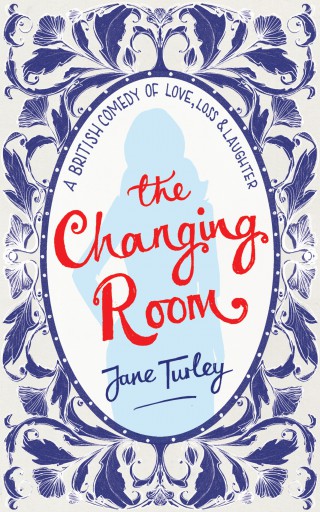 Download press release
The Changing Room
Welcome to the chaotic world of Sandy Lovett
Sandy Lovett has been thinking a lot about her life of late.  Her confused mother, teenage children and full-time job leave her with little time to catch a breath, let alone work out how to spend time on what is important to her. Sandy knows she needs to make a change but doesn't quite know how until she buys a blow-the-budget dress which sets in motion a sequence of life-transforming events.
Sandy quits her job, finds a care home for her mother and life seems to be a bit more under control.  However it's not for long – when her husband's business starts to struggle and money is tight, Sandy tries to help by joining The Beaver Club sex-chat service and high jinks ensue but, when a friend dies, Sandy is forced to re-evaluate her life once more.
The Changing Room is a fast-paced comedy-drama about the ups and downs of everyday life by a vibrant new voice; author of the long-standing blog The Witty Ways of a Wayward Wife.