Contact Becke for more information: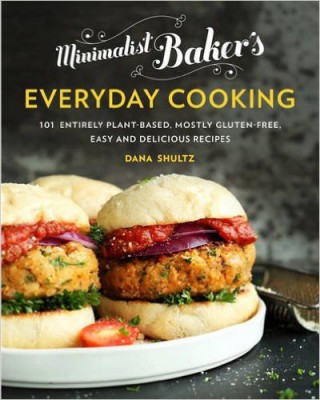 Minimalist Baker's Everyday Cooking
Husband-wife team Dana and John Shultz founded the Minimalist Baker blog in 2012 to share their passion for simple cooking and quickly gained a devoted following of millions worldwide. Now, in this long-awaited debut cookbook, Dana shares 101 vibrant, simple recipes that are entirely plant-based, mostly gluten-free, and 100% delicious. Each recipe requires 10 ingredients or fewer, can be made in one bowl, or requires 30 minutes or less to prepare. It's a no-fuss approach to cooking that is perfect for anyone who loves delicious, healthy food.