Contact Becke for more information: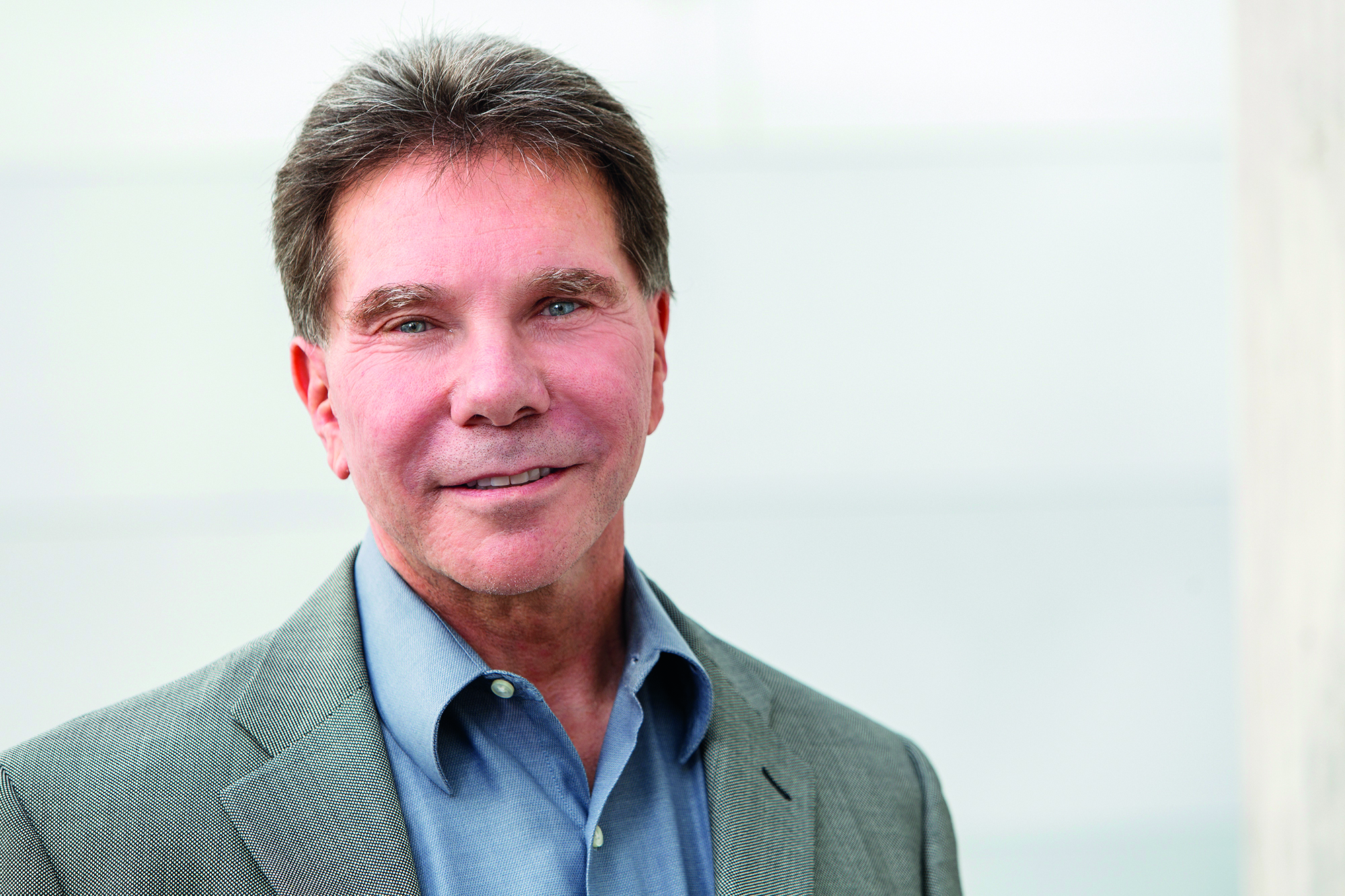 Robert Cialdini
Professor Robert Cialdini has spent his entire career researching the science of influence, earning him an international reputation as an expert in the fields of persuasion, compliance and negotiation, and making him the most cited living social psychologist in these areas. The Harvard Business Review calls him the 'leading social scientist in the field of influence'. As well as his bestselling books, his ground-breaking research has been featured in the most prestigious scientific journals as well as on TV, radio and in the business and national press throughout the world. He is currently Regents' Professor Emeritus of Psychology and Marketing at Arizona State University.  
Professor Cialdini is CEO and President of INFLUENCE AT WORK (www.influenceatwork.co.uk)  which focuses on ethical influence training and corporate keynote programmes.  His clients include Google, Microsoft, Cisco Systems, Coca Cola, Ericsson, Kodak, Merrill Lynch, Nationwide Insurance, Pfizer, AAA, IBM, Prudential, The Mayo Clinic, GlaxoSmithKline, Harvard University, The Weather Channel, The United States Department of Justice and NATO. He has given seminars to the British government on effective communication, while his company's advice to the NHS to help tackle the problem of patients not turning up for appointments (which costs the NHS £700 million a year) led to a 31.4% decline in no-shows.