Contact Katherine for more information:
Contact Becke for more information: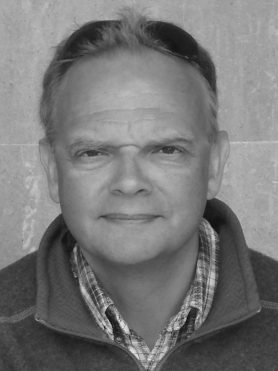 Tim Ecott
Tim Ecott is a former BBC World Service staff correspondent.  He has worked widely in Africa and the Indian Ocean.  He writes documentaries for radio and screen and non fiction, drawing heavily on his fondness for the natural world.  Ecott's writing appears widely in UK newspapers. His first book was the international bestseller Neutral Buoyancy: Adventures in a Liquid World (Penguin), a lyrical history of underwater exploration and accounts of his underwater encounters with sharks, dolphins and sea cucumbers.  Other books include Vanilla: Travels in Search of the Luscious Substance (Penguin) and Stealing Water: A Secret Life in an African City (Sceptre).