Contact Becke for more information: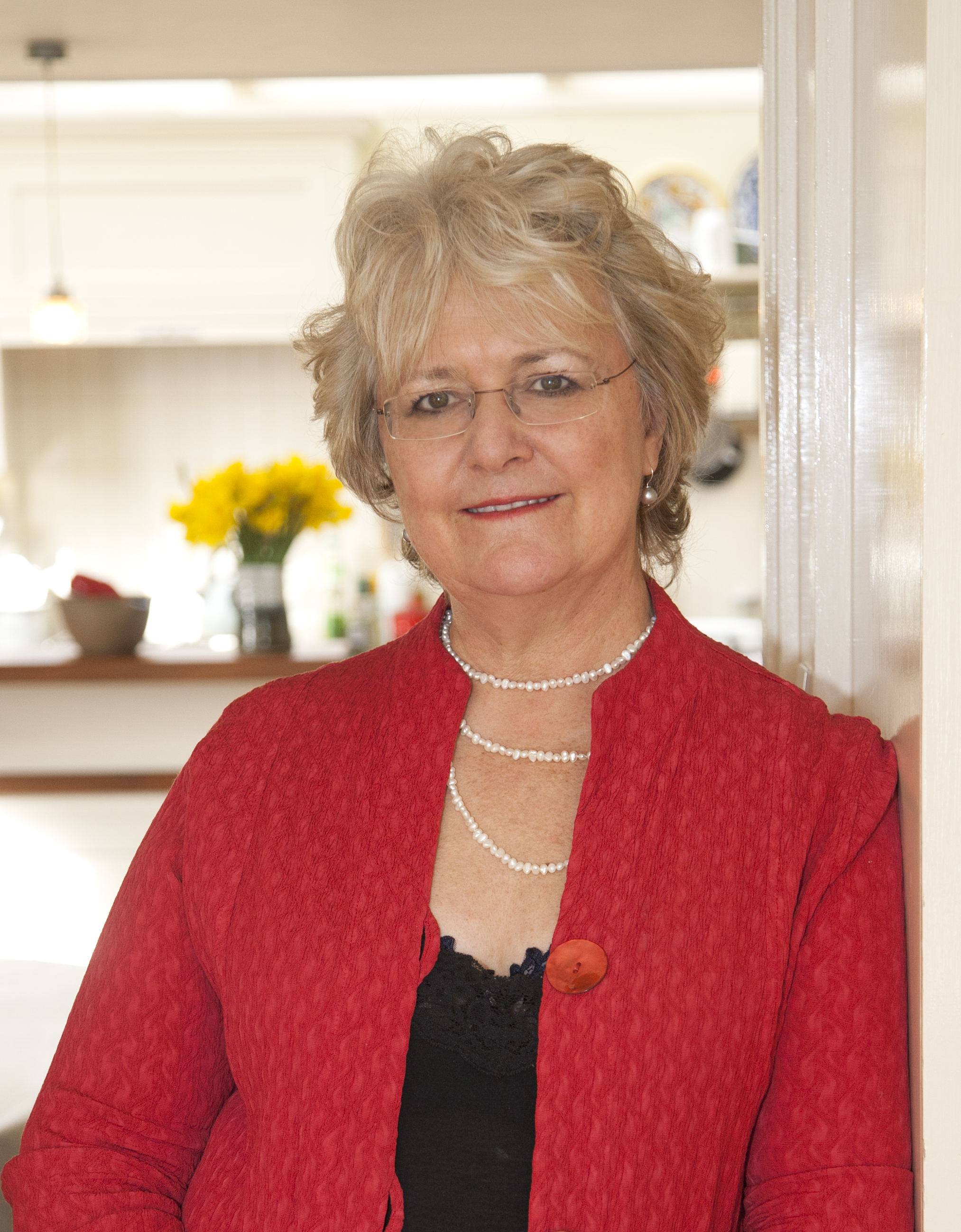 Katie Fforde
A regular top five Sunday Times bestseller, Katie Fforde has sold 2.5 million books in the UK alone.
Katie lives in the beautiful Cotswold countryside with her family, and is a true country girl at heart.  Each of her books explores a different profession or background and her research has helped her bring these to life.  She's been a porter in an auction house, tried her hand at pottery, refurbished furniture, delved behind the scenes of a dating website, and has even been on a Ray Mears survival course.
To find out more about Katie Fforde step into her world at www.katiefforde.com, visit her on Facebook and follow her on Twitter @KatieFforde.