Contact Becke for more information: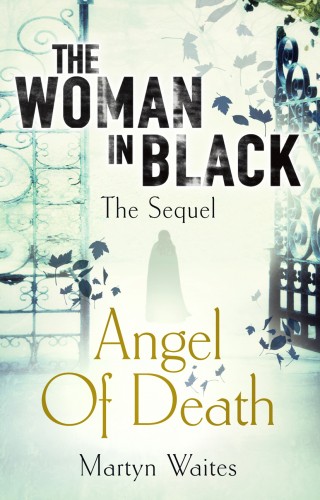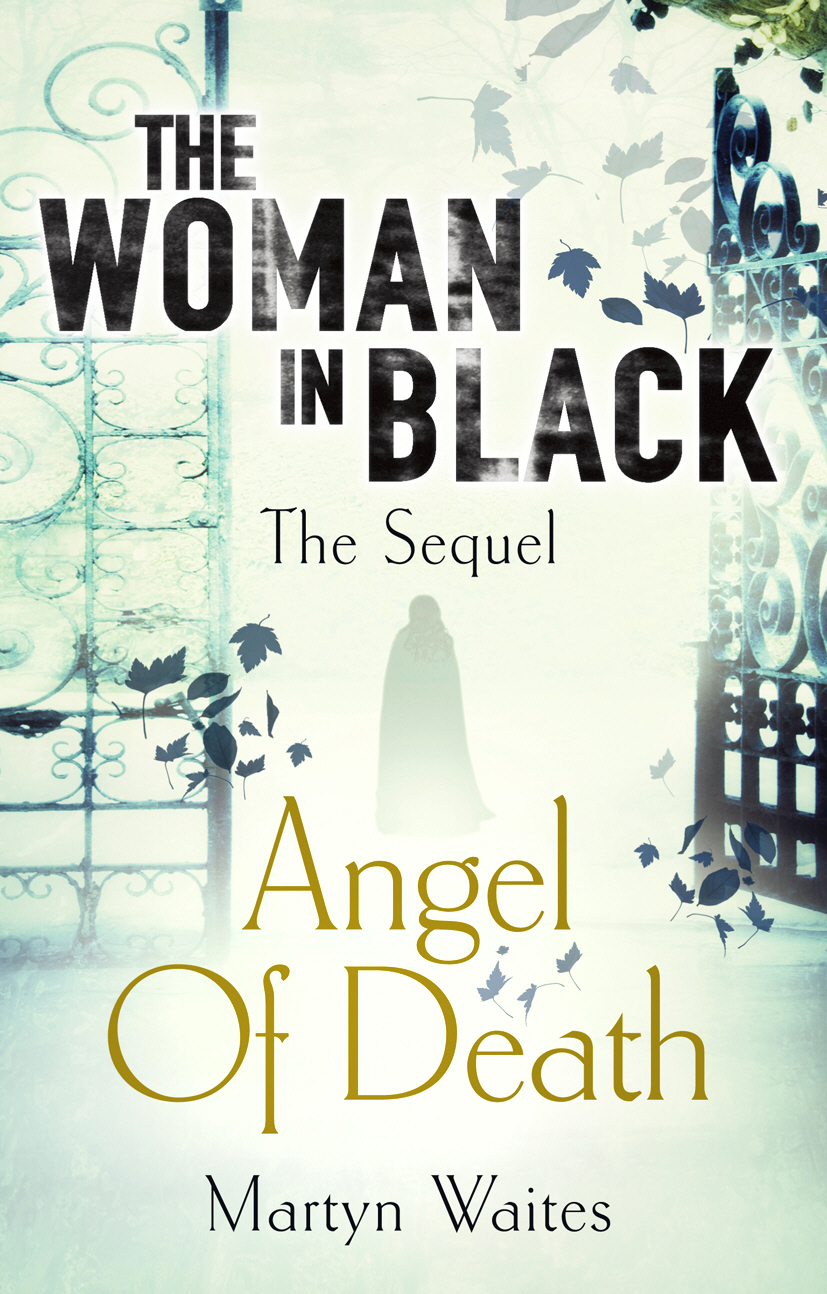 The Woman in Black The Sequel Angel of the Death
The fully authorised chilling sequel to Susan Hill's bestselling ghost-story, The Woman in Black – released last year as a film featuring Daniel Radcliffe – and the book that the follow-up film starring Jeremy Irvine (War Horse) and Phoebe Fox will be based on.
Autumn 1940, World War Two, the Blitz. Bombs are raining down, destroying the cities of Britain. In London, children are being removed from their families and taken to the country for safety. Teacher Eve Parkins is in charge of one such group, and her destination is an empty and desolate house that appears to be sinking into the treacherous tidal marshes that surround it. EEL MARSH HOUSE Far from home and with no alternative, Eve and the children move in. But soon it becomes apparent that there is someone else in the house; someone who is far deadlier than any number of German bombs …
The Woman in Black.
About Hammer:
Hammer has been synonymous with legendary British horror films for over half a century. With iconic characters ranging from Quatermass and Van Helsing to Frankenstein and Dracula, Hammer's productions have been terrifying and thrilling audiences worldwide for generations. And with the forthcoming film, The Quiet Ones, there is more to come.
February 2012 saw the theatrical release of Hammer's first ever feature ghost story The Woman in Black, directed by James Watkins, adapted by Jane Goldman from the book by Susan Hill, and starring Daniel Radcliffe.
Hammer's literary legacy is now being revived through its new Partnership with Arrow Books. This series will feature original novellas which will span the literary and the mass market, the esoteric and the commercial, by some of today's most celebrated authors, as well as classic stories from more than five decades of production.
Hammer is back, and its new incarnation is the home of cool, stylish and provocative stories which aim to push audiences out of their comfort zones.
For further information about Hammer and its parent company, Exclusive Media Group, please visit http://www.hammerfilms.com and www.exclusivemedia.com