Contact Becke for more information: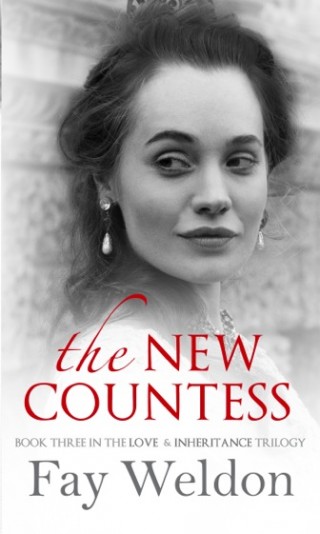 The New Countess
The third and final instalment in the Love and Inheritance trilogy.
The year is 1903 and the Dilbernes are expecting royal guests. Edward VII and Queen Alexandra have invited themselves for a shooting weekend, and now the household is a frenzyof preparation. Menus must be mouth-watering, fashions must be new, and children must be seen and not heard.
But there are problems upstairs and below. Lady Isobel is at war with her daughter-in-law over the upbringing of newborn Edgar, heir to the Dilberne fortune. The servants are hysterical at the thought of hosting the King. And clever, progressive Regina has finally admitted to falling in love.
This is a gorgeously witty tale of manners and morals, commoners and countesses, from one of Britain's best loved authors.