Contact Sue for more information: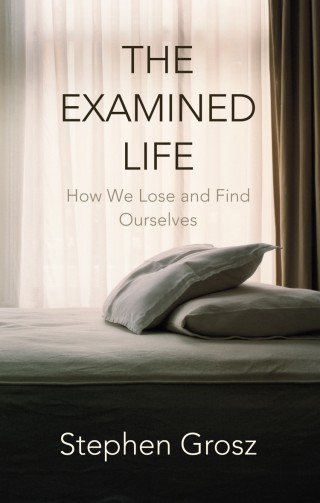 The Examined Life
How We Lose and Find Ourselves
We are all storytellers – we make stories to make sense of our lives. But it is not enough to tell tales. There must be someone to listen.
In his work as a practising psychoanalyst, Stephen Grosz has spent the last twenty-five years uncovering the hidden feelings behind our most baffling behaviour. The Examined Life distils over 50,000 hours of conversation into pure psychological insight, without the jargon.
This extraordinary book is about one ordinary process: talking, listening and understanding. Its aphoristic and elegant stories teach us a new kind of attentiveness. They also unveil a delicate self-portrait of the analyst at work, and show how lessons learned in the consulting room can reveal as much to him as to the patient.
These are stories about our everyday lives: they are about the people we love and the lies that we tell; the changes we bear, and the grief. Ultimately, they show us not only how we lose ourselves but how we might find ourselves too.
Brilliant. . . . After reading [Grosz's] absorbing accounts of his patients' journeys you might feel that The Examined Life ought to be given out free at birth.

Melissa Katsoulis, The Times

The Examined Life … shares the best literary qualities of Freud's most persuasive work. It is … an insightful and beautifully written book … a series of slim, piercing chapters that read like a combination of Chekhov and Oliver Sacks. [A] deeply affecting book…

Michiko Kakutani, New York Times.