Contact Sue for more information: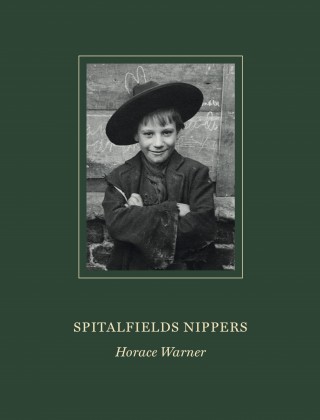 Download press release
Spitalfields Nippers
Dating from around 1900, this collection of more than 100 portraits of some of the capital's poorest residents is perhaps the most important set of pictures of 19th century Londoners in existence. Only 25 photos were known to survive until last year's unexpected discovery of the complete set, which has been preserved and enjoyed by the photographer's family for more than a century. The images were originally captured by photographer Horace Warner for the Bedford Institute to record and highlight the plight of families living in the impoverished slums of the East End.
Remarkable for their vivid intimacy and startling clarity, Horace Warner's photographs bring us close to our forebears, meeting them eye to eye for the first time. Unflinching in the representation of poverty, yet full of joy, humour and humanity, these relaxed intimate images are unlike any other pictures of that era and establish the posthumous reputation of Horace Warner as a great photographer.
These beguiling, magical images will be published in an exquisitely produced hardback by London-based publisher, Spitalfields Life.
Read about Spitalfields Nippers in the Guardian and the Daily Mail