Contact Sue for more information: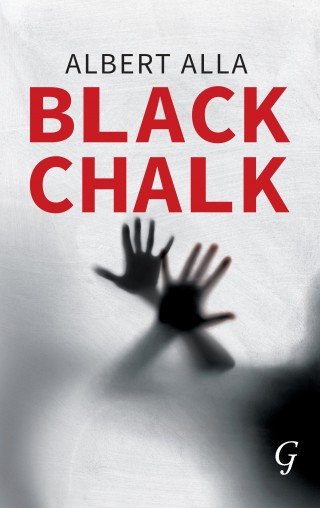 Black Chalk
In the Oxfordshire countryside, a student walks into a classroom and starts shooting. Nate Dillingham, friends with shooter and victims alike, is the sole survivor and only witness. Easily led and eager to please, his recollections weave around others hopes until he loses track of what really happened that day. After eight evasive years on the road, he comes back to Oxford, meets Leona, and plunges into a world of candour and desire. But Nate's defences are deteriorating and Leona shares too much of his past…
An unsettling tale of passion and guilt, Black Chalk is an edgy journey into twenty-first century morality.